Stage 9 – Valmorel-Doucy presented by Aésio Mutuelle
The last stage in Savoie for the mushers of La Grande Odyssée VVF took place this afternoon in Valmorel – Doucy. The mushers of the main race were joined by the mushers of the last Trophy.
For the fifth consecutive day, snow accompanied the teams at the start of the 9th stage of La Grande Odyssée VVF «Valmorel – Doucy» presented by Aésio Mutuelle. The mushers had to start for a 26 km stage but due to the strong wind, the race management decided to change the course for safety reasons. The mushers and their dogs set off on a 23 km loop. Starting from the bottom of the Valmorel alpine slopes, they then climbed up a steep track that brought them to the bottom of the plateau. They then went down to Doucy by the forest trails on a smooth and regular trail. The heavy snowfall did not alter the quality of the snow giving a fast track for dogs and sleds.           
This 9th stage also marked the beginning of the last Trophy. Julien Chatelain (FRA.) won this first round. He is followed by Pierre Chaplain (FRA.). Switzerland's Christian Moser closes the podium.
For the OPEN category, the French musher Rémy Coste won the stage. He strengthened his lead in the general classification. Hans LINDAHL (NOR.) takes the 2nd place. Norwegian Sissel WOLF MOLMEN finishes 3rd of this stage.
Elsa Borgey (FRA.) achieved her best performance of this 19th edition and won the 9th stage in the LIMITED category. The leader in the general classification, Aurélie Delattre (FRA.) climbs on the 2nd step of the podium. Tonje Buljo (NOR.) had a very good performance by finishing 3rd.
The Wamine Dog Care chasuble was awarded to Frenchman François Richard. During the passage to Mont Cenis during stage 7a, one of his dogs fell into a hole. Worried, the musher asked the veterinary team to check that there was no risk to his dog if he continued to run and lost long minutes on his lap. This gesture was highlighted by the veterinary team who today awarded him the chasuble which rewards a milestone of the musher in the care of his team.
For the penultimate stage of tomorrow, Wednesday 18 January, the mushers will meet for stage 10 «Col de Porte» in Isère, a first in the history of the race. It will also mark the second day of the last Trophy. The Village of La Grande Odyssée VVF will be open from 12 pm to 5 pm in Le Sappey in Chartreuse. 
RESULTS OF THE DAY'S STAGE
OPEN Category
1.Rémy COSTE FR
2. Hans LIDHAL NOR
3. Sissel WOLF MOLMEN NOR
LIMITED Category
1. Elsa BORGEY FR
2. Aurélie DELATTRE FR
3.Tonje BULJO NOR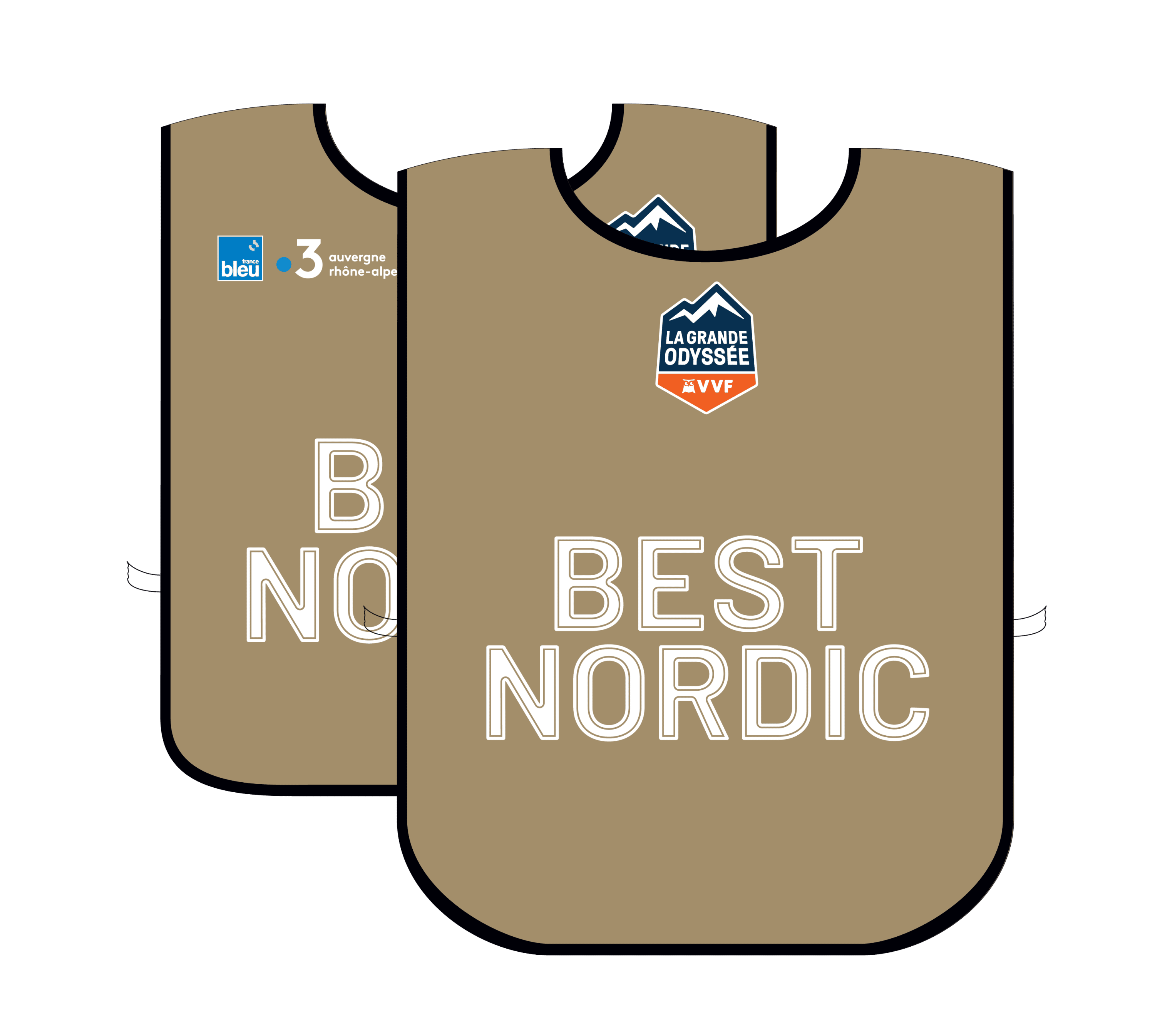 Best Nordic
Price
Open – Jean COMBAZARD FR
Limited – Romain DA FONSECA FR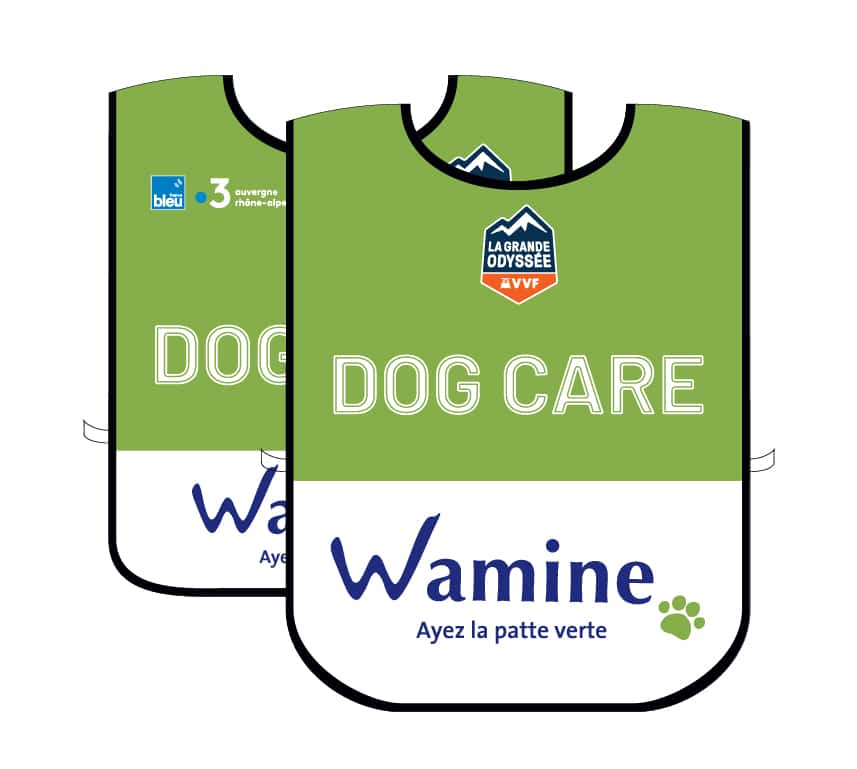 Wamine Dog Care
Price
François RICHARD FR