Stage 8 – Pralognan-la-Vanoise presented by Aésio Mutuelle
Stage 8 – Pralognan-la-Vanoise presented by Aésio Mutuelle
Today, Monday January 16th, after 8 days of race, the mushers of La Grande Odyssée VVF met in Tarentaise in the emblematic village of Pralognan-la-Vanoise to start the 8th stage.
The teams left Pralognan-la-Vanoise at the end of the afternoon to climb the 6 km ascent and 600 m of positive difference in altitude to Mont Bochor. The snow, which has been following the teams for a few days, fell all afternoon, adding 20 cm of fresh snow on the course. The trail was therefore soft and consequently slow and difficult for the dogs to climb. Once they reached Mount Bochor, conditions became more complex: a snowstorm caused very poor visibility. The teams then turned back and took the same route as on the way up: 6 km of descent with, unlike the climb, a very fast track. Some of the Hound teams reached 35 km/h downhill.
The Norwegian Hans LINDHAL won for the first time a stage in the OPEN category. He is followed by Rémy COSTE (FRA.), himself followed by Sissel WOLF MOLMEN (NOR.). The Frenchman still holds his lead in the overall classification. In the LIMITED category, the podium is entirely feminine. Cindy DUPORT (FRA.) did a very good race which allowed her to reach the 1st step of the podium. She is followed by her compatriots Aurélie DELATTRE (2nd) and Elsa BORGEY (3rd). Aurélie DELATTRE keeps her title of leader in the general classification.
For this 8th stage, the chasuble of the Wamine Dog Care was given to the French Anthony Kalisch. When he arrived at night at Mont Cenis, the musher was at the end of his strength, he could hardly stand on his feet. The other mushers had to insist that he eat something before he got sick. But Anthony was determined to put his dogs first, to the detriment of his own health. This act was noted by the veterinary team who awarded him today the chasuble which rewards a musher's outstanding achievement in the care of his team.
RESULTS OF THE DAY'S STAGE
OPEN Category
1. Hans Lindhal NOR
2. Rémy Coste FR
3. Sissel Wolf Molmen NOR
LIMITED Category
1. Cindy Duport FR
2. Aurélie Delattre FR
3. Elsa Borgey FR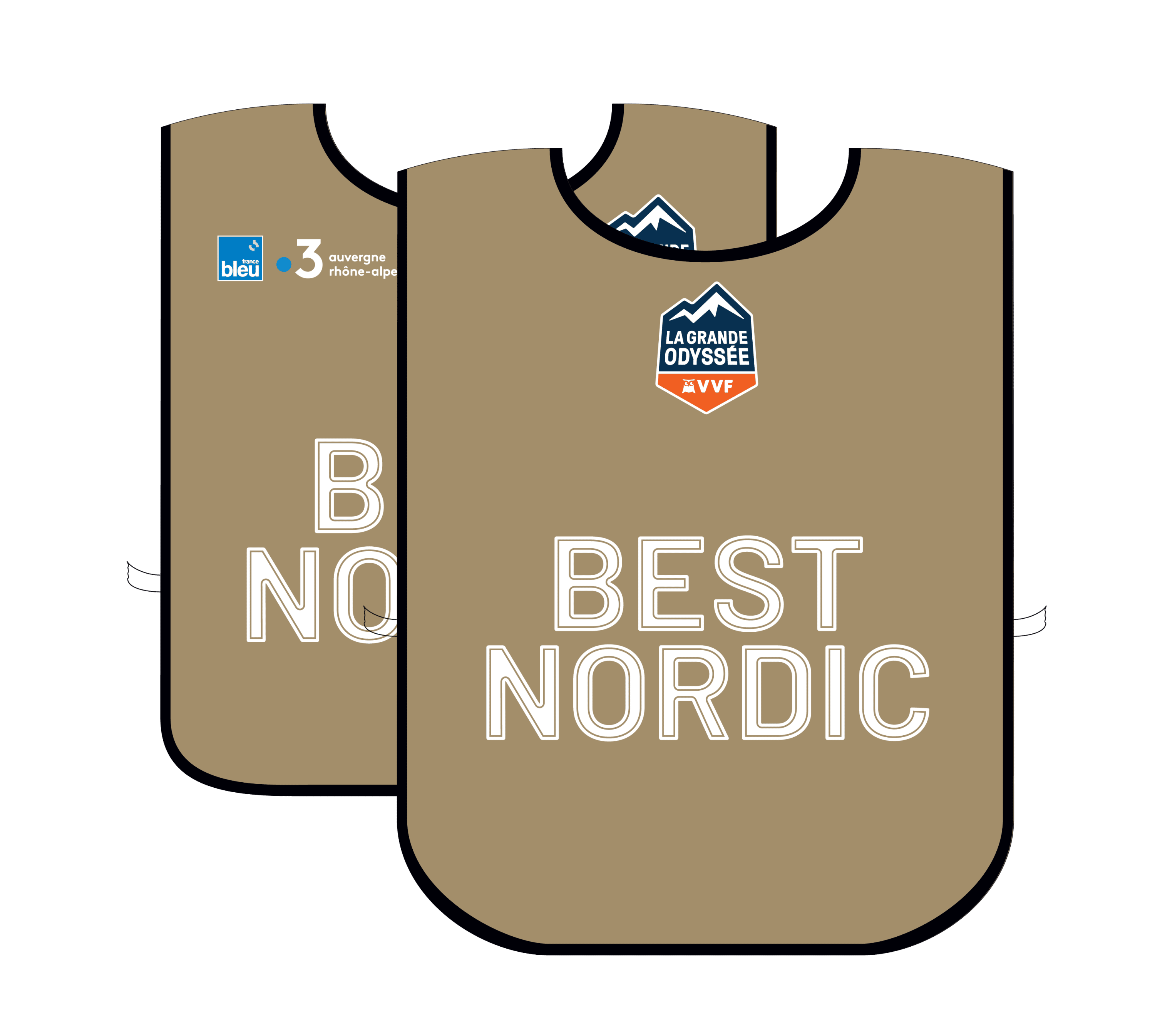 Best Nordic
Price
Open Category : Jean Combazard FR
Limited Category : Romain Da Fonseca FR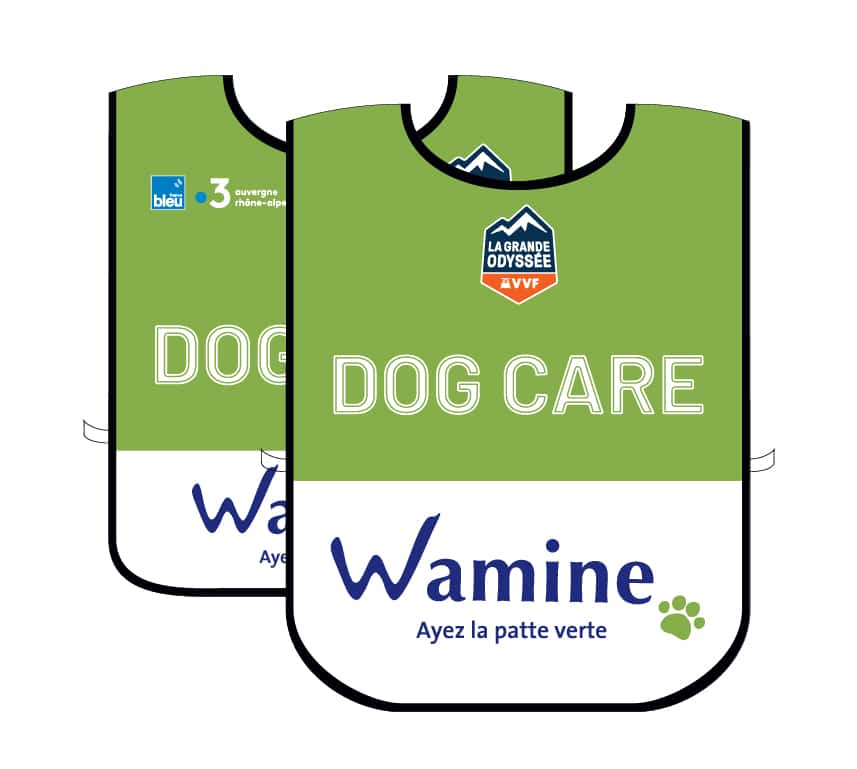 Wamine Dog Care
Price
Anthony Kalisch FR