Stage 7A – Bessans – Val Cenis Base Polaire presented by Francodex
Stage 7A – Bessans – Val Cenis Base Polaire presented by Francodex
The teams started in mass start at 3:45 pm this afternoon for the stage 7a " Bessans – Val Cenis Base Polaire " presented by Francodex. A grouped start of 8 teams every 15 minutes, a traditional start that allows each musher to compete directly. This day also marked the second stage of the Royal Canin Trophy.
Conditions were perfect this afternoon. Under a perfectly clear sky and a hard packed snow, the sleds were able to gain speed compared to yesterday. After a passage in Bonneval-sur-Arc and l'Ecot, remote and preserved villages of the Haute Maurienne Vanoise, the mushers and their dogs went through the "chemin du petit bonheur" before starting on the snail trail and reaching the Polar Base in the early evening. The conditions were optimal in altitude, a dry air without wind which allowed the dogs to recover well.
Once they arrived at the Polar Base, the Royal Canin Trophy mushers prepared to spend the night in a bivouac at an altitude of 2,085 meters. They will start at 10 am for a 7 km stage near the Mont Cenis Lake. Frenchman Jérôme Serres crossed the finish line first, followed by Italians Lisa Bonato (2nd) and Claudio Di Ferrari (3rd).
The podium of this stage in the OPEN category is the French Rémy Coste (1st), the Norwegian Sissel Wolf Molmen (2nd) and the Pole Grzegorz Burzynski (3rd). In the LIMITED category, the French Aurélie Delattre keeps her lead over her compatriot Cindy Duport (2nd). Tonje Buljo, the Norwegian, performs for her first participation by taking the 3rd place.
Sissel WOLF MOLMEN was awarded the Wamine Dog Care Chasuble, which rewards a musher's outstanding achievement in caring for his team. The difference in temperature between Norway, his country of origin, and the place of the race, in France, caused digestive problems to his dogs. Sissel was able to realize a very good nursing and her dogs have since recovered. She keeps her class in the ranking.
Saturday, January 15, the race will start for the stages 7b – Val Cenis presented by EDF. The end of this day will also mark the end of the Royal Canin Trophy. The village of La Grande Odyssée VVF will take place in Lanslevillard from 2 pm to 8 pm.
Résults
OPEN

Rémy COSTE (FR)
Sissel WOLF MOLMEN (FR)
GrzegorznBURZYNSKI (FR)
Résults
LIMITED

Aurélie DELATTRE (FR)
Cindy DUPORT (FR)
Tonje BULJO (NORV)
Résults
TROPHEE ROYAL CANIN

Jérôme SERRES (FR)
Lisa BONATO (IT)
Claudio DE FERRARI (NORV)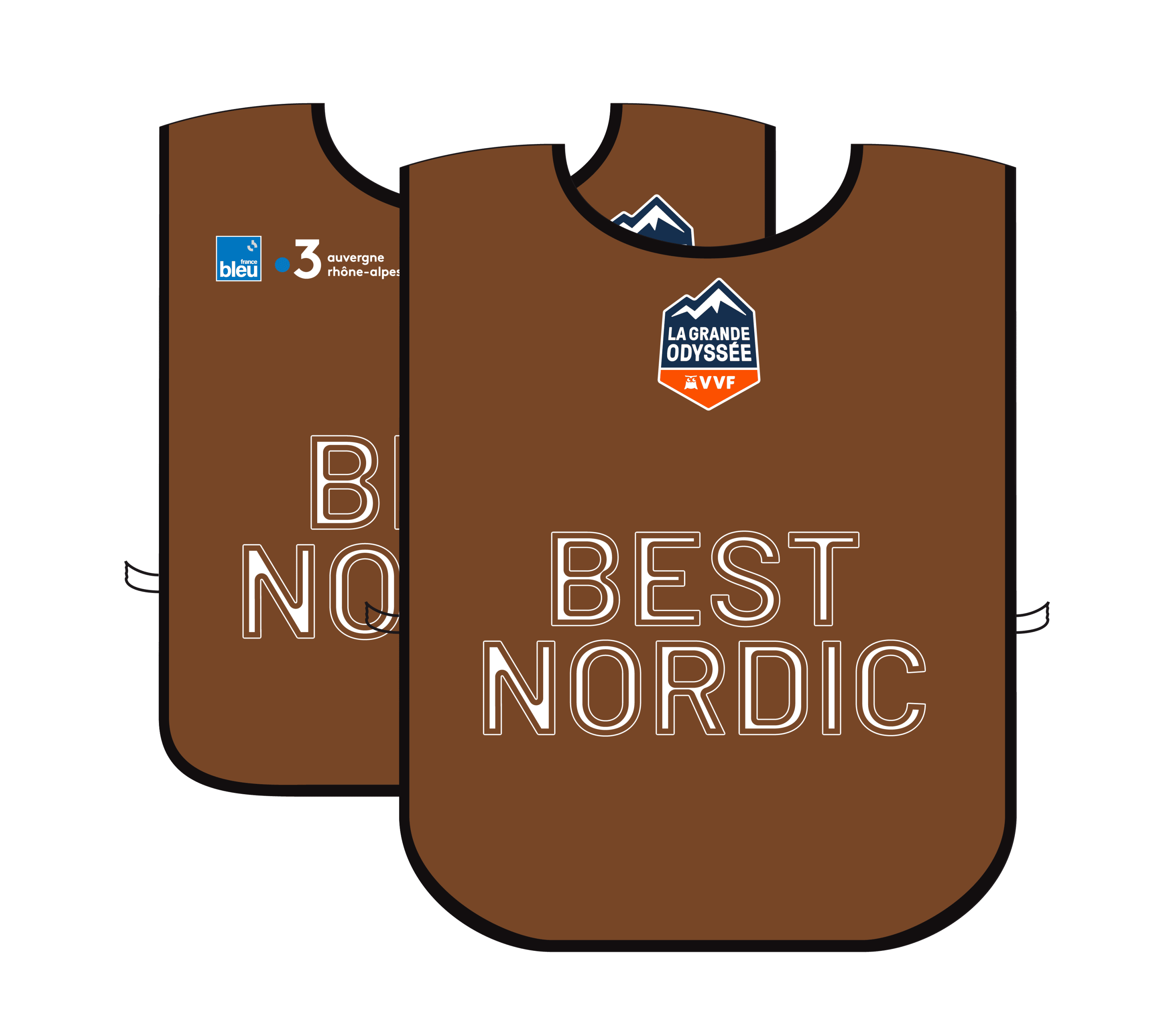 Price
Wamine Dog Care

Sissel wolf Molmen (NORV)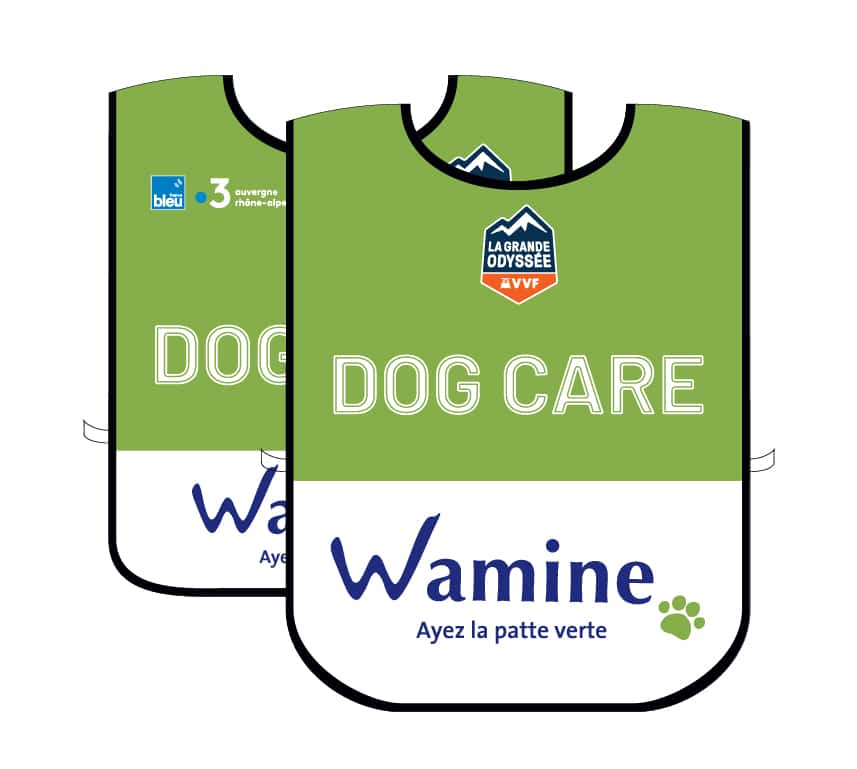 Price
Wamine Dog Care

OPEN : Jean Combazard (FR)
LIMITED : Romain Da Fonseca (FR)