Stage 6 – Bonneval-sur-Arc presented by Zolux and Aussois Challenge presented by Zolux
Stage 6 – Aussois
presented by ZOLUX
This morning, the mushers took the start for the stage 6 – Bonneval-sur-Arc presented by ZOLUX. Then at 7pm, they started again for the Aussois challenge presented by Zolux where 12 additional teams joined the race marking the beginning of the Royal Canin Trophy.
It was in the morning and after a nice snowfall that the day's stage started. The teams passed through the village of Bonneval-sur-Arc, one of the most beautiful villages in France. The mushers started with heavy snowfall and difficult visibility. The conditions improved throughout the race allowing them to enjoy themselves at the end of this beautiful Nordic stage.
At the end of 23 km with 280 m of positive altitude difference, it is the Frenchman Rémy COSTE who wins in the OPEN category for the sixth consecutive time. He is followed by the Norwegians Hans Lindalh and Sissel Wolf Molmen respectively 2nd and 3rd in the ranking. In the LIMITED category, the Frenchwoman Aurélie Delattre keeps her leader's chasuble by finishing on the 1st step. She shares the podium with her two compatriots Cindy Duport (2nd) and Thibault Cayroche (3rd).
At the beginning of the evening, the teams met again for the Aussois challenge presented by Zolux, a challenge that does not count for the general classification for the LIMITED and OPEN categories. This challenge allowed the mushers to run dogs that had not yet been able to compete and to give the morning team a rest.
The mushers of these two categories were joined by 12 teams marking the beginning of the Royal Canin Trophy. In the early evening, 26 teams set off on a very hard snow and with an icy wind to complete a technical loop of 5 km, in a beautiful friendly atmosphere. This challenge marks the end of the first day of the Royal Canin Trophy. An all-Italian podium finishes this day; Claudio De Ferrari takes the first step of the podium followed by Emanuele Scarioni and Lisa Bonato.
The Wamine Dog Care Chasuble, awarded to Tonje BULJO, was given to the musher for his outstanding care of the dog team. Since the beginning of the competition, the behavior of his dogs is irreproachable towards the veterinary team but also towards the other teams of the competition. Moreover, her dogs are in excellent health since the beginning, the musher being very attentive to the least sign of them.
RESULTS OF THE DAY'S STAGE
OPEN Category
1. Rémy Coste FR
2. Hans Lindhal NOR
3. Sissel Wolf Molmen NOR
LIMITED Category
1. Aurélie Delattre FR
2. Cindy Duport FR
3. Thibault Cayroche FR
Trophy Royal Canin

1. Claudio De Ferrari ITA
2. Emanuele Scarioni ITA
3. Lisa Bonato ITA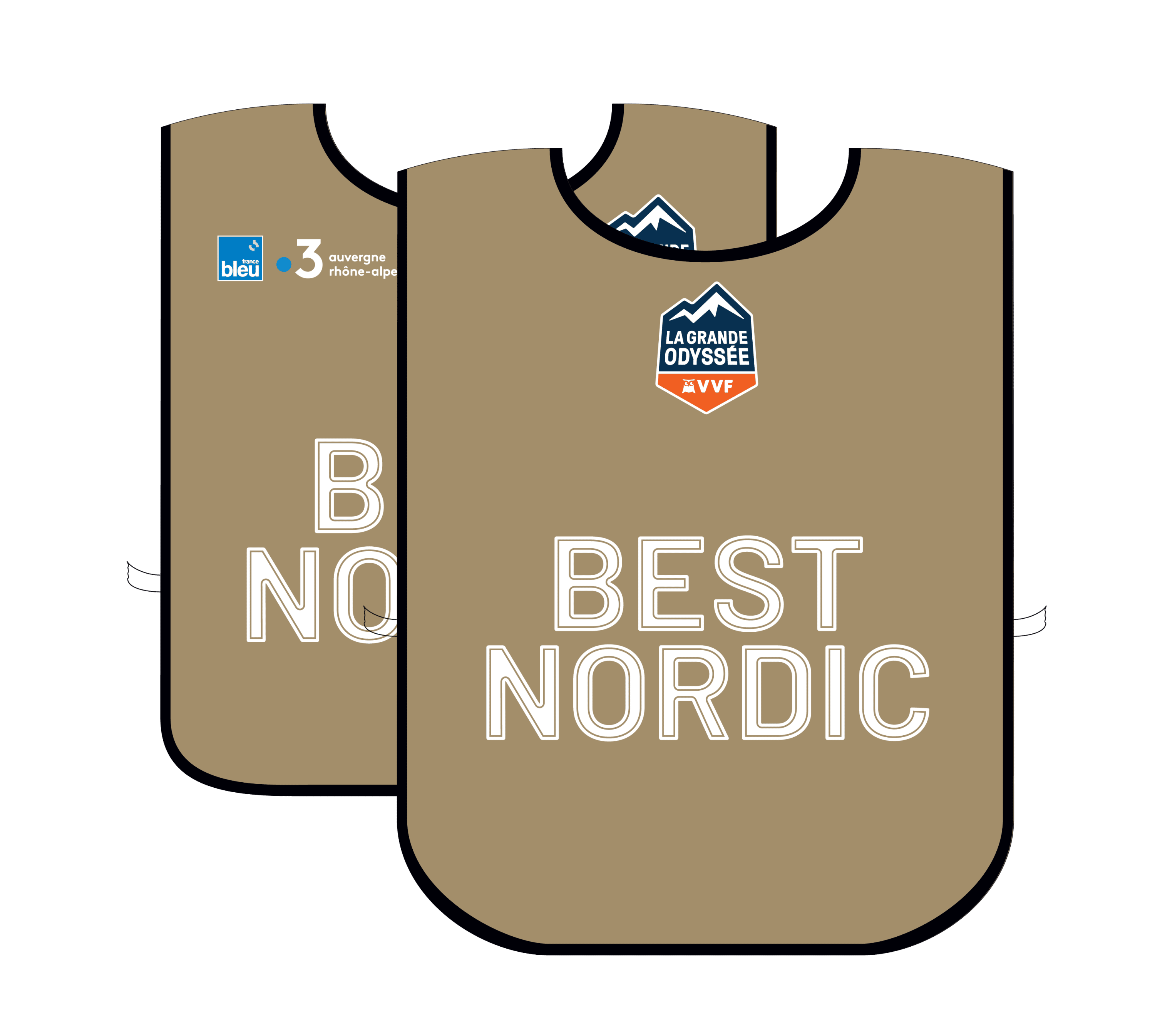 Best Nordic
Price
Catégorie Open : Jean Combazard
Catégorie Limited : Romain Da Fonseca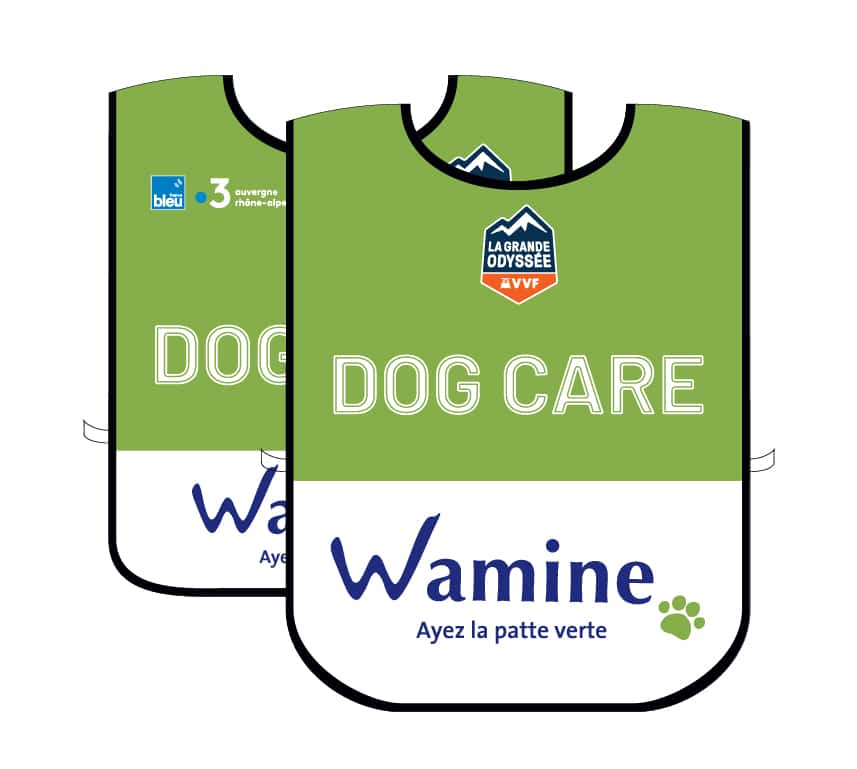 Wamine Dog Care
Price
Tonje Buljo