Stage 4 – La Toussuire – Le Corbier presented by Caisse d'Épargne Rhône Alpes
Stage 4 – La Toussuire – Le Corbier presented by Caisse d'Épargne Rhône Alpes
This Wednesday, January 11th marks the arrival of La Grande Odyssée VVF in Savoie, with the departure of stage 4 – La Toussuire – Le Corbier presented by the Caisse d'Épargne Rhône-Alpes.
It is under the snow and in front of a large audience that the mushers took the departure of La Toussuire, direction Le Corbier. This stage was special because of the very difficult weather conditions with a visibility reduced to only 4 or 5 meters on some portions. A new stage in the history of La Grande Odyssée VVF. The mushers crossed the ridge between La Toussuire and Le Corbier with a total of 1000 m of positive difference in altitude for 18 km of race.
In the OPEN category, the French Rémy COSTE finished first, followed by Grzegorz BURZYNSKI (POL.) who took the second place, and finally Sissel WOLF MØLMEN (NORV.) took the last step of the podium. In the LIMITED category, Cindy DUPORT from Isère finishes for the 3rd consecutive stage in first place, always followed by Aurélie DELATTRE (FR). The former pastry chef Thibaut CAYROCHE climbs on the third step of the podium for the first time in his career. A beautiful stage which will mark the spirits of the participating teams.
The Wamine Dog Care Chasuble of the day, rewarding the musher having a particular attention for the health of his dogs, was awarded today to Cédric BELLAUD. Although the veterinary team authorized him to take off his whole team, he decided to put one of his dogs to rest because of an irritated eye. This gave his athlete an extra day to heal. The musher's gesture ensures a better recovery for his athlete.
Tomorrow, stage 5 – Les Karellis presented by Flexadin Advanced will start at 4pm for a 38km loop that will cross the Col d'Albanne. La Grande Odyssée VVF village will be open to the general public from 1pm to 7pm.
RESULTS OF THE DAY'S STAGE
OPEN Category
1. Rémy Coste FR
2. Grzegorz Burzynski POL
3. Sissel Wolf Molmen NOR
LIMITED Category
1. Cindy Duport FR
2. Aurélie Delattre FR
3. Thibault Cayroche FR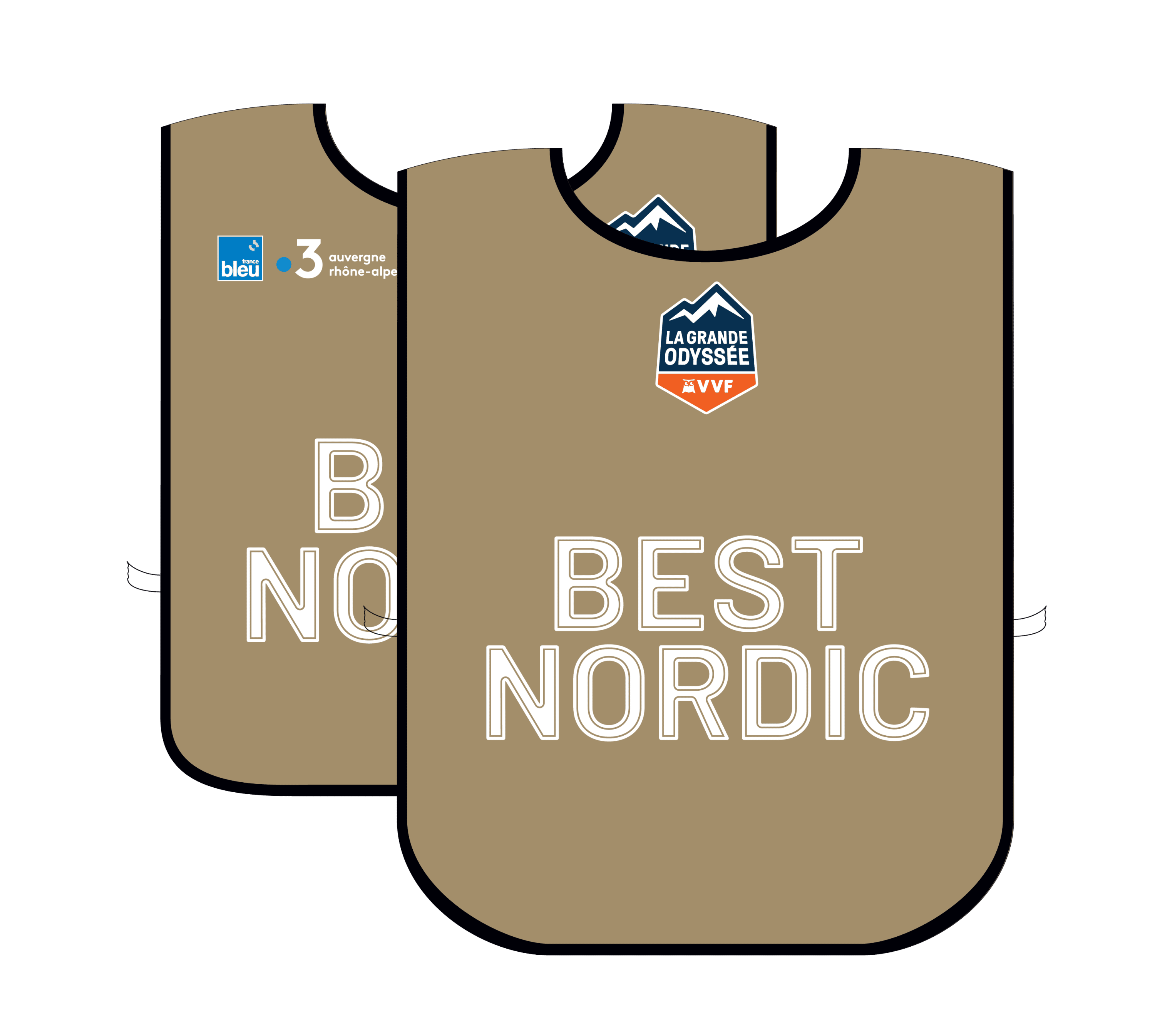 Best Nordic
Price
Open Category : Philippe Desmurger
Limited Category : Romain Da Fonseca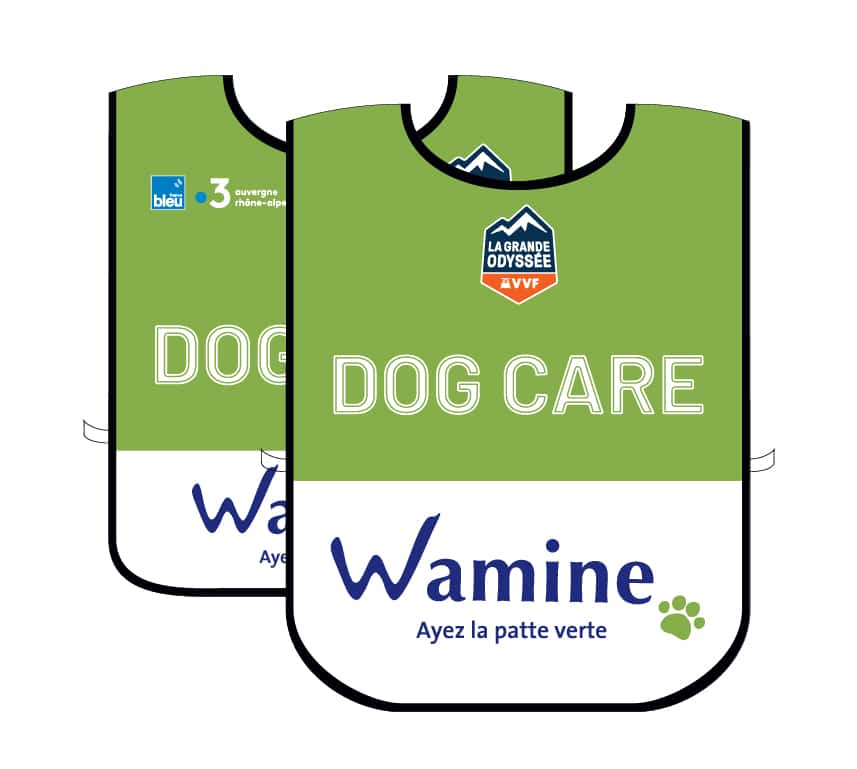 Wamine Dog Care
Price
Cédric Bellaud