Stage 3: Pays d'Evian Vallée d'Abondance Bernex – La Chapelle – Châtel
Stage 3 – Pays d'Évian Vallée d'Abondance – Bernex – La Chapelle – Châtel ends in Châtel. This day also marks the end of the Trophy 1. Mushers have been competing during this last event in Haute-Savoie.
Contrary to yesterday's stage, the visibility was optimal for the 23 mushers at the start. The snowfalls of the day before allowed the dogs to fully express themselves on a harder and faster snow. The race conditions were ideal, the teams were able to enjoy themselves on a 10 km course with more than 500 m of positive difference in altitude.
The AFLD (Agence Française de Lutte contre le Dopage) also conducted a random doping control on 3 dogs from 3 different teams.
At the end of this stage, Rémy COSTE (FR) finished first in the OPEN category, followed by Hans LINDAHL (NORV.) in second place and Sissel WOLF MØLMEN (NORV.) in third. She thus makes up for her poor performance of the day before and moves up in the general ranking. In the LIMITED category, Cindy DUPORT (FR) won the race, neck and neck with Aurélie DELATTRE (FR) who finished second. Elsa BORGEY (FR) takes the third place. Violaine GRAU (SUI) finishes in the lead of Trophy 1, ahead of the French Jocelyne COMBAZARD.
Philippe DESMURGER received the Wamine Dog Care Chasuble, which is awarded to the musher who has paid special attention to the health of his dogs. The Frenchman has worked to make his team much more comfortable with the veterinary profession. Two years ago, his dogs could be reactive during handling. Their attitude has changed a lot, he has taught them to calm down and to trust during examinations and their behaviour is now exemplary. Philippe DESMURGER comes first thing in the morning to ask the vets to come and see his athletes if he has the slightest doubt about the health of one of them. His work has now been rewarded.
See you tomorrow, Wednesday January 11th at 5.15 pm, for the first Savoyard stage, stage 4 – La Toussuire – Le Corbier presented by Caisse d'Épargne Rhône Alpes. The La Grande Odyssée VVF village will be held in La Toussuire from 1pm to 6.30pm.
RESULTS OF THE DAY'S STAGE
Catégorie OPEN
1. Rémy Coste
2. Hans Lindhal
3. Sissel Wolf Molmen 
Catégorie LIMITED
1. Cindy Duport
2. Aurélie Delattre
3. Elsa Borgey
Le Trophée 1

1. Violaine Grau 
2. Jocelyne Combazard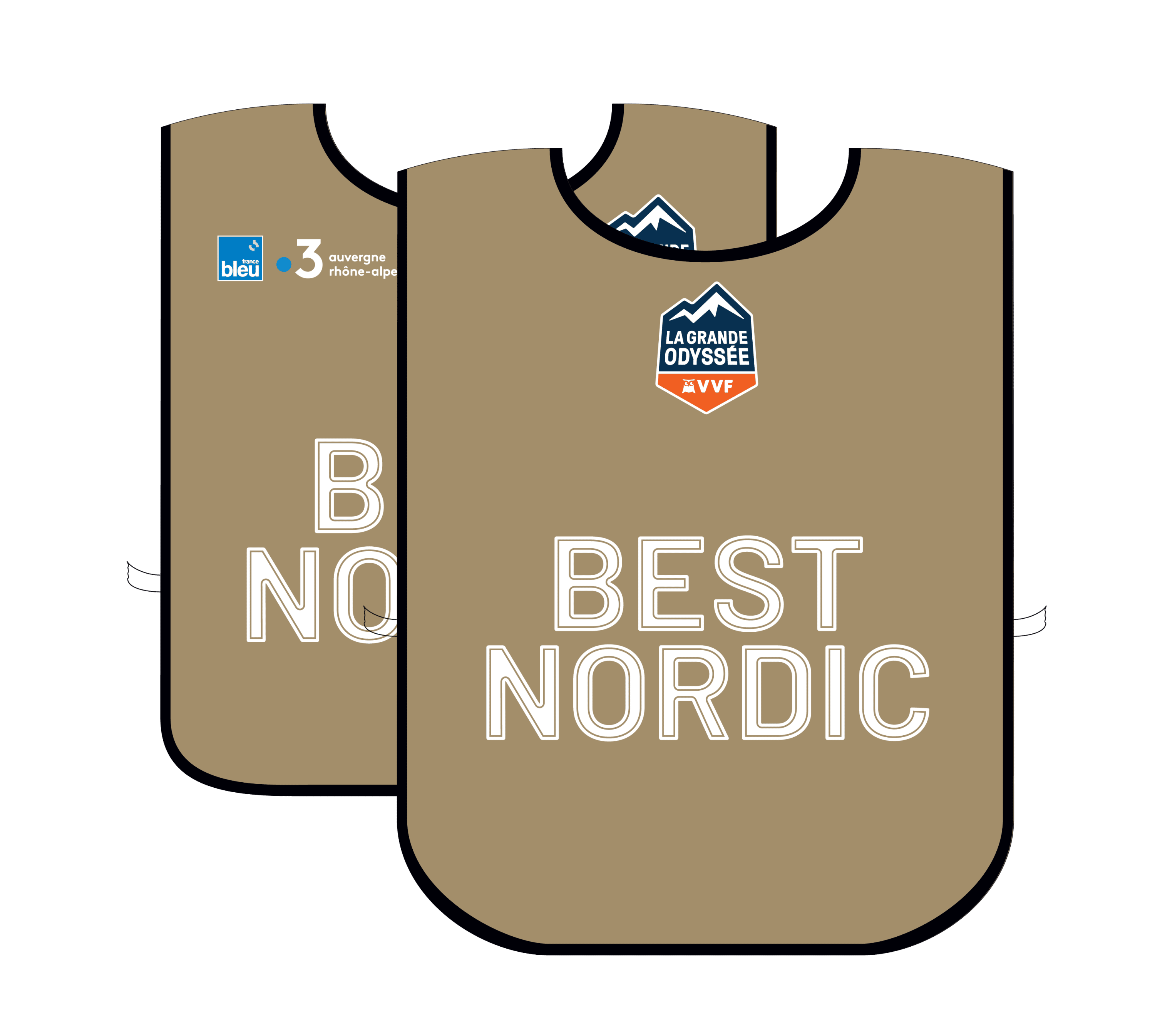 Le Prix
Best Nordic
Catégorie Open : Jean Combazard
Catégorie Limited : Romain Da Fonseca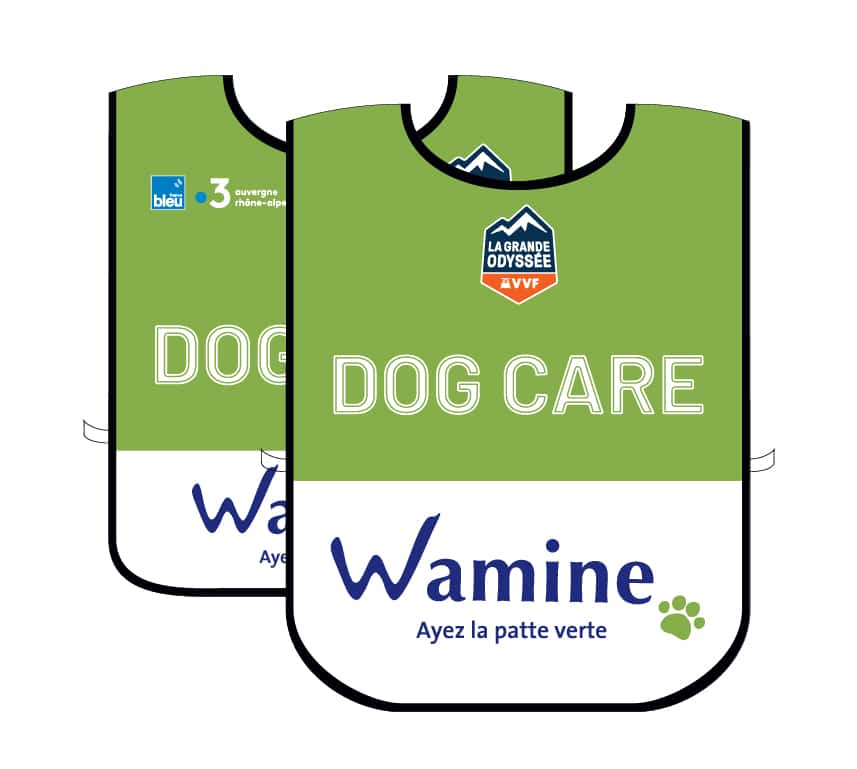 Le Prix
Wamine Dog Care

Philippe Desmurger