Live again january the 16th !
Stage 5 – 16/01/2020 : Pralognan-la-Vanoise
The 5th stage of La Grande Odyssée Savoie Mont Blanc started today in Pralognan-la-Vanoise near to the national parc. It was a wild and beautiful trail. The center of the station was very animated during the afternoon. As a matter of fact the spectators could enjoy the start and the arrival but also see the mushers pass through the village during their race. The snow conditions were perfect to allow the dogs to run fast on the 36 km itinerary.

The global ranking of the competition had several changes. Because of an unfortunate incident with the anchor of her sled, Sylvia Ulrich (GER), the leader of the LIMITED category, had to leave the race. Cindy Duport (FRA)  is now top of the ranking. Christian Perlwitz (FRA) is second.

In the OPEN category, Heinrich Winter (GER), who was in the top trio, abandoned with regrets the competition for personal reasons. The third is now Aurélie Delattre (FRA). Iker Ozkoidi (ESP) won the stage of the day and gets very close to Remy Coste who until now, remains first.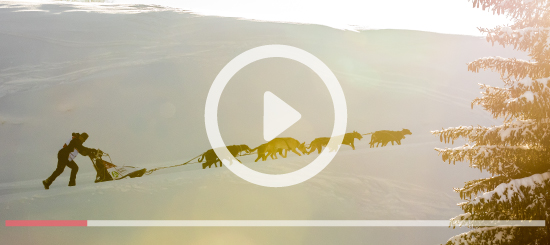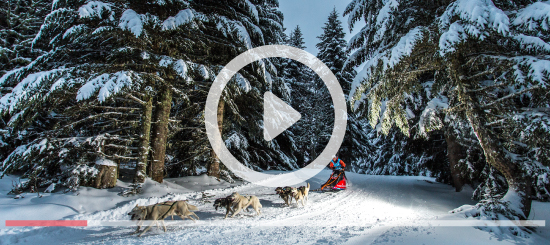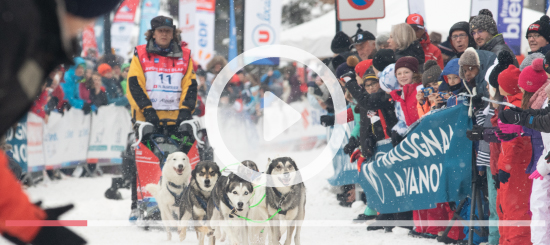 Follow the race! #lagrandeodyssee