Live again january the 22!
Stage 10B – 22/01/2020 : Lac du Mont Cenis – Val Cenis
Rémy Coste (FRA), who already won the previous editions of 2016, 2018 and 2019 is the winner this year. He is the first, in the History of La Grande Odyssée Savoie Mont Blanc to win 4 times the race.
This year the mushers traveled 351km and faced a positive difference in height of 11400m. Many spectators came during the 11 days to see the teams and many were in Val Cenis Lanslebourg to welcome them on the finishing line.
In the OPEN category, Iker Ozkoidi (SPA), who was close to Rémy Coste during all the race, is second and Aurélie Delattre (FRA) is third.
In the LIMITED category, it is the youngest musher Cindy Duport (FRA) who won. The second is Christian Perlwitz (FRA) and the third Tommy Cerf (FRA).
Since 2 years, less experienced mushers can participate to 2-days or 3-days Trophies with the same trails as La Grande Odyssée Savoie Mont Blanc. Today, it is the Trophée Caisse d'Epargne Rhône Alpes who finished. The winner is Marion Joly (FRA).
See you in January 2021 for the 17th edition of La Grande Odyssée Savoie Mont Blanc.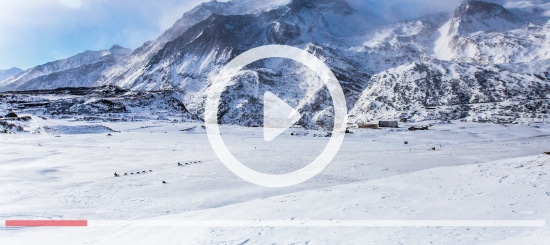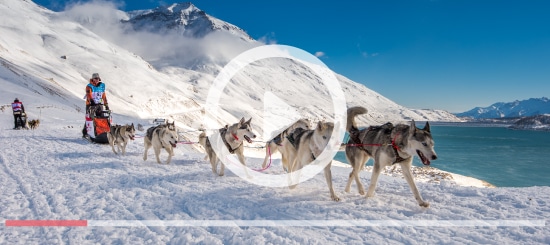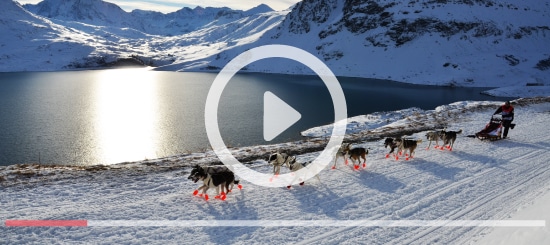 Follow the race! #lagrandeodyssee