Live again january the 21st !
Stage 10A – 21/01/2020 : Val Cenis – Base Polaire
Today begins the last chapter of the 16th edition of La Grande Odyssée Savoie Mont Blanc with a two days stage. The mushers will leave Val Cenis Lanslebourg, pass through the villages of Termignon, Sollières and Bramans in order to reach the mythical bivouac at the Col du Mont-Cenis for the night. They will sleep with their dogs in this amazing natural scenery. It will be the last night for these passionate athletes who come from all over Europe to experience this technical and playful race.
As the arrival to the Col du Mont-Cenis is an intermediate stage, there is no ranking tonight. We will know tomorrow if the leaders Rémy Coste (FRA), in the OPEN category, and Cindy Duport (FRA), in the LIMITED category won La Grande Odyssée Savoie Mont Blanc 2020 or if one of their challengers caught up with them.
This particular day was even more special as Jean-Baptiste Lemoyne, Minister of State, attached to the Minister for Europe and Foreign Affairs launched the departure of this 10th stage.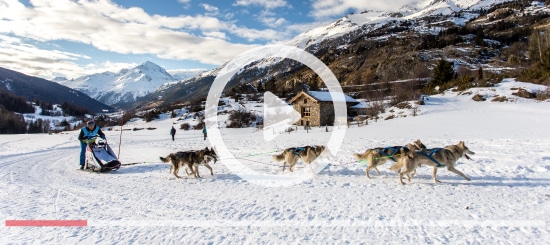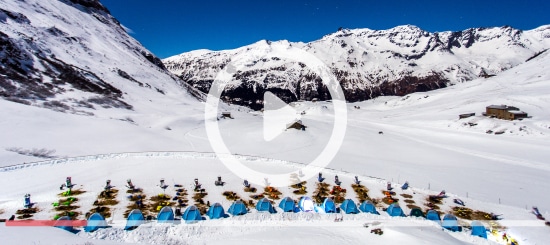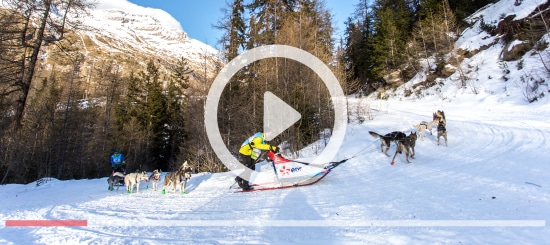 Follow the race! #lagrandeodyssee