Live again january the 19th!
Stage 8 – 19/01/2020 : Bessans – Bonneval-sur-Arc
 It was a special day for La Grande Odyssée Savoie Mont Blanc. A mass start took place today in the nordic ski resort of Bessans for the 8th stage. It was a particular challenging moment for the mushers who had to adapt their strategy in this context to perform. The recent heavy snowfall and a negative temperature of -15 degrees guarantied an outstanding quality of the track, which lead to Bonneval-sur-Arc and Trièves.
The challenger of Remy Coste (FRA) in the
OPEN category
, Iker Ozkoidi (SPA) couldn't perform well today as he had to put one of his dogs in the sled because of a sprain. He lost precious minutes and now
19 minutes and 24 seconds separates the 2 athletes in the global ranking.
In the
LIMITED category
, Christian Perlwitz (FRA) won again today, but in the global ranking Cindy Duport (FRA) remains first.
Antoine Sement won the 2 stages of the Trophée Eukanuba
which finished today. Tomorrow, new mushers will join the
Trophée Caisse d'Epargne Auvergne Rhône-Alpes, for the last 3 stages of the race.
See you on
 Monday 20th january

 
at
Aussois
, for the stage 9!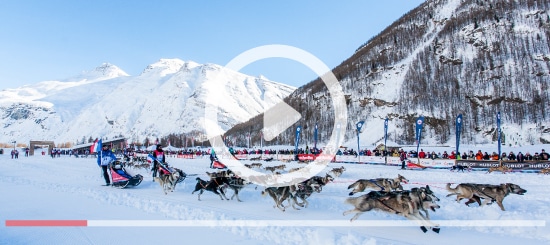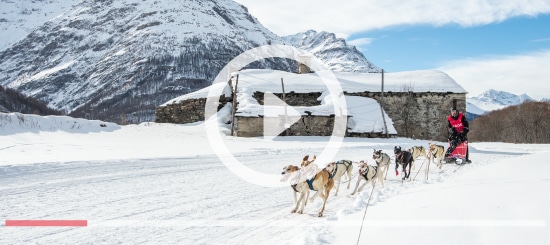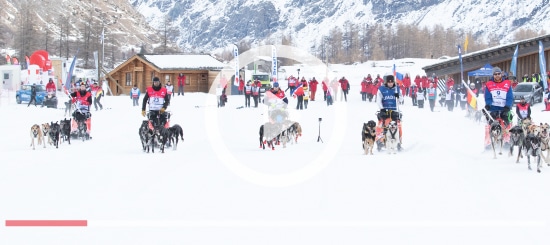 Follow the race! #lagrandeodyssee