Live again January the 13th
Stage 2 – 13/01/2020 : Praz de Lys Sommand – Montagnes du Giffre
Today the mushers roamed a 40km long trail between Praz de Lys and Sommand for the second stage of La Grande Odyssée Savoie Mont Blanc. The quality of the snow favored speed whereas yesterday the technicity of the trail requested strength. The mushers have to be able to adapt their strategy if they wish to perform in this race.  
In the OPEN category, Iker Ozkoidi (ESP) and Heinrich Winter (ALL) are very close to Remy Coste (FRA), who remains until now, first of the ranking. In the LIMITED category, Sylvia Ulrich (ALL) and Cindy Duport (FRA) are still first and second.
During the morning, many children and families came to Praz de Lys for the Odyssée des Enfants. 21 young students of Taninges and Samoëns schools were trained by a musher in order to compete today on a 5 km race. Congratulations to Agathe Garnier, who won this trophy.
See you on tuesday 14th january at Les Gets, for the stage 3!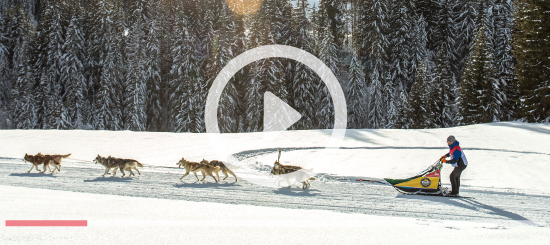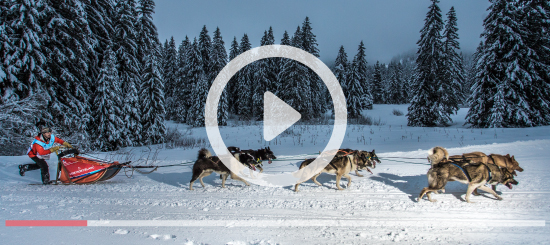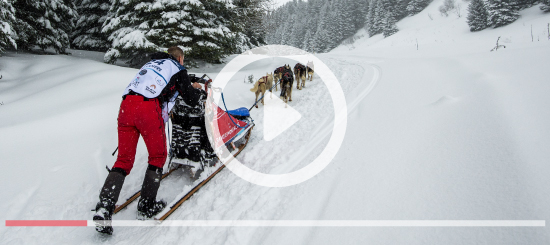 Follow the race! #lagrandeodyssee