KEY INFO : OPENING DAY MEGÈVE
On Saturday, January 7, 2023, the 19th edition of La Grande Odyssée VVF 2023 will be launched.
OPENING CEREMONY
🎆 The opening ceremony of La Grande Odyssée VVF 2023 will take place at Pré Saint-Amour from 6pm.
Discover the presentation of the carriages with music in a festive atmosphere !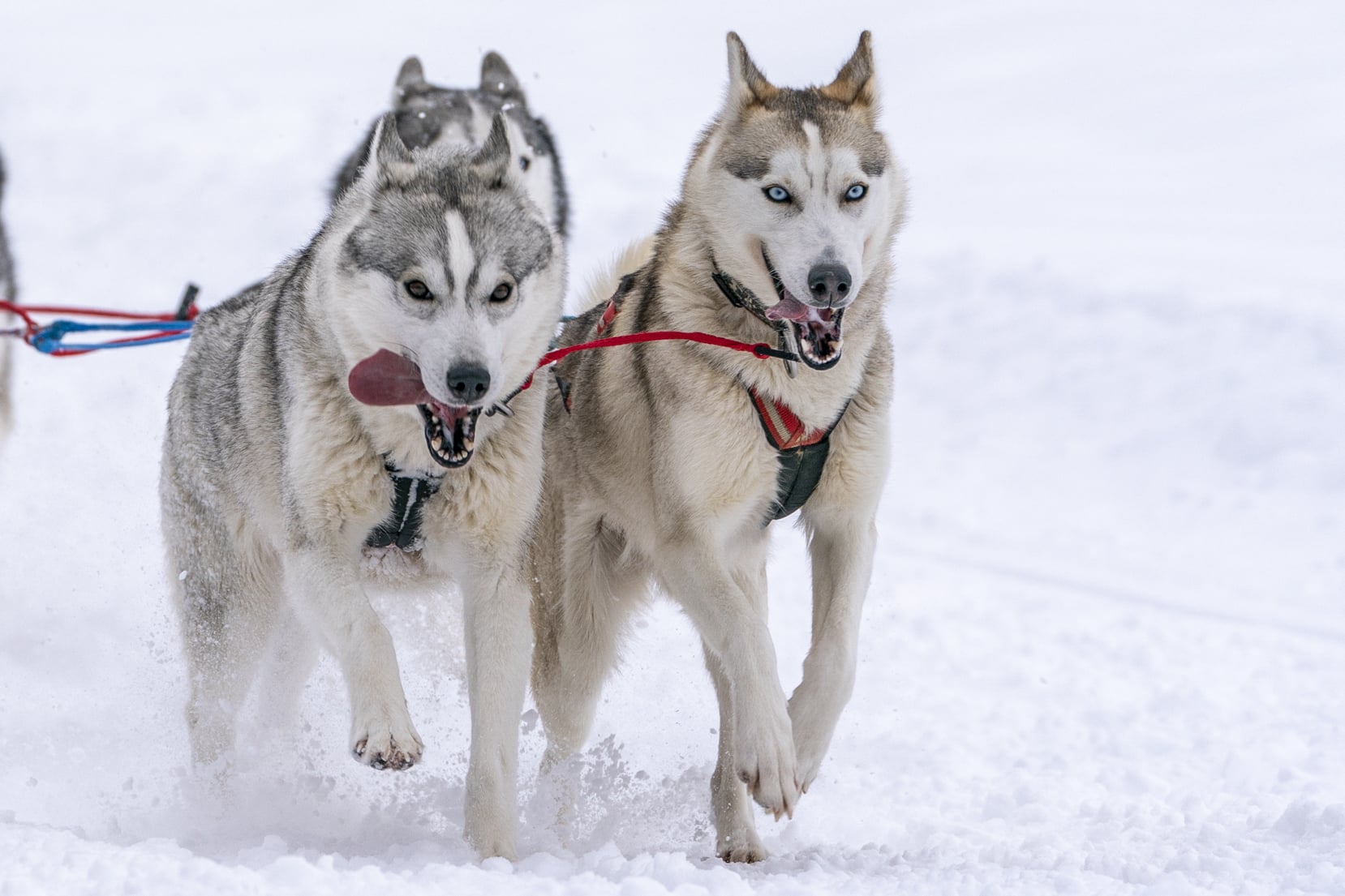 10 AM – 7 PM Animations on the village of La Grande Odyssée VVF :
🚘 Suzuki vehicle exhibition.
🪲 Promotion of insect kibbles for dogs and cats and a competition with prizes to be won at the stand (treats, discount coupons, etc.) by our partner Tomojo.
☀️ Animation of sun prevention with distribution of sun cream & making of bracelet with pearls which react to UV by our partner AÉSIO Mutuelle.
🎲 Setting up of a public contest by our partner Le Dauphiné Libéré.
Learn more about the Megève resort:
Nestled in the heart of the Alps between snowy forests, sunny plateaus and pristine alpine meadows, the iconic ski resort of Megève offers a ski area as playful as it is gigantic. With its countless mountain facilities and its multitude of modern equipment, skiers from all over the world have been dreaming for generations. To learn more about the resort, click here.
How can I follow the race from home ?
📲 Follow the departure live on our social networks (Facebook, Instagram) @GrandeOdyssee
📍 Suivez vos mushers favoris grâce au suivi GPS : www.grandeodyssee.com/en/gps-tracking
💻 Tomorrow, follow La Grande Odyssée VVF 2023 on your screens. Many media are broadcasting this great adventure, find the broadcasting program here.