In the heart of the Mont Blanc region and in an exceptional natural environment, Megève is a typical village of Haute-Savoie. Here people live, come and go from generation to generation, foloowing the rhythm of the 4 seasons to create new memories with friends or family.
The history of Megève, steeped in authenticity, dates back to the 11th century when our first visitors were pilgrims who met on the Calvary path. Then, from the 19th century, people came here in search of pure air where they could enjoy the benefits of nature.
The architecture of Megève is composed of hilly landscapes that surround the village, with several panoramic views that provide extraordinary sunshine throughout the year: wild expanses, green mountain pastures, majestic peaks and massifs with gentle slopes and green forests.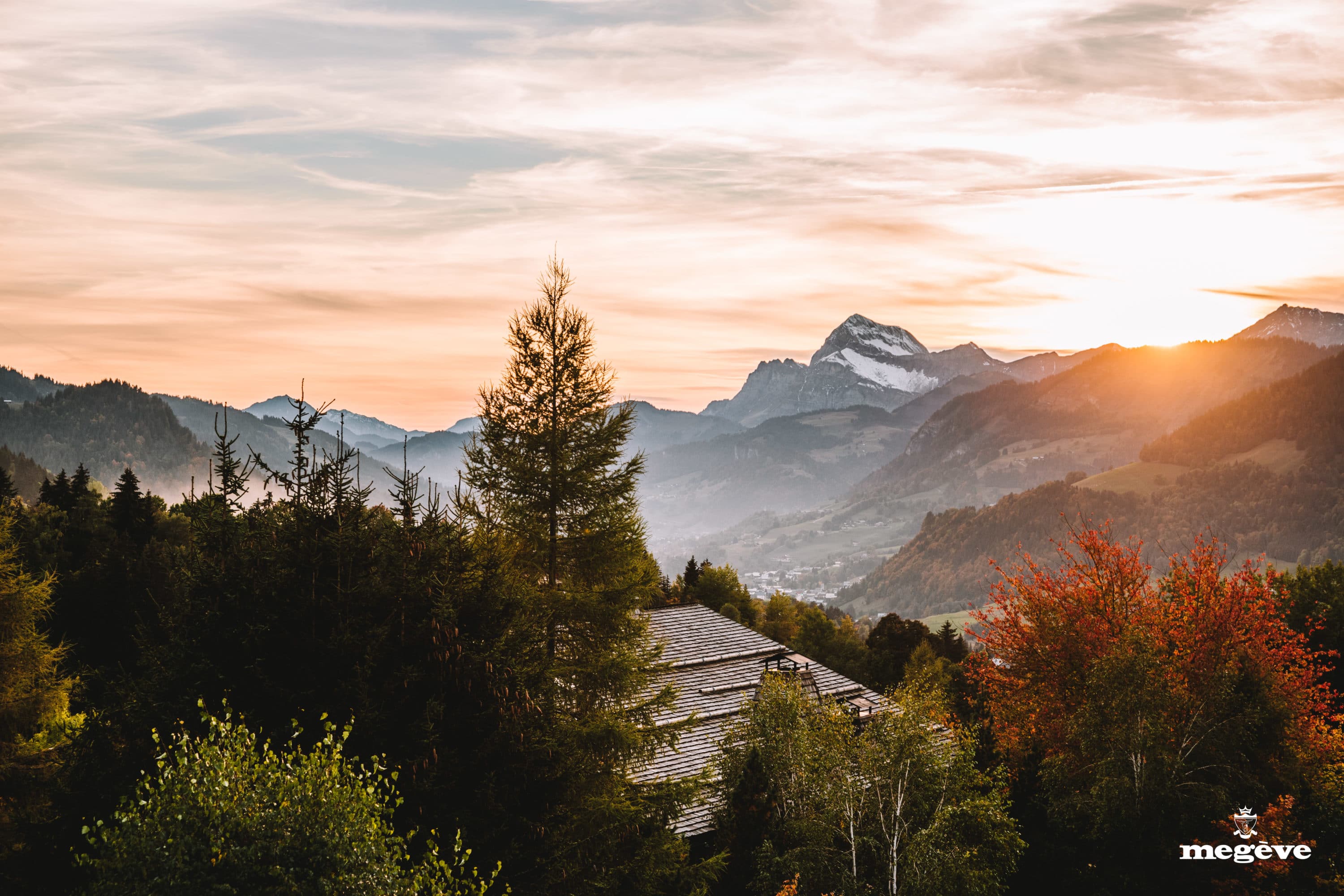 © Commune de Megève – Marie Bougault
From the peaceful farming village where the inhabitants benefited from a rich and fertile land, to the ski resort developed by the de Rothschild family, Megève has always had the charm and character of a medieval village with mountain architecture. A diversity that is still preserved today thanks to this exceptional past, to the richness of its heritage and to the traditions and know-how perpetuated by its inhabitants who gave it birth.
Today, no less than 51 farms and producers continue to exist and offer chefs local and seasonal products. From starred dishes to traditional mountain meals, via international culinary art, Megève is recognised as the capital of Alpine cuisine and the ambassador of a locavore gastronomy "from the field to the plate" where Megève's tables offer a cuisine for all tastes.
The whole reveals Megève as a lively destination with numerous cultural and sporting events, but also thousands of activities, animations, workshops and exhibitions for young and old which enliven the heart of the village all year round.
Conviviality, gastronomy, well-being and sport are the roots of the spirit of Megève where traditional and unusual experiences become reality!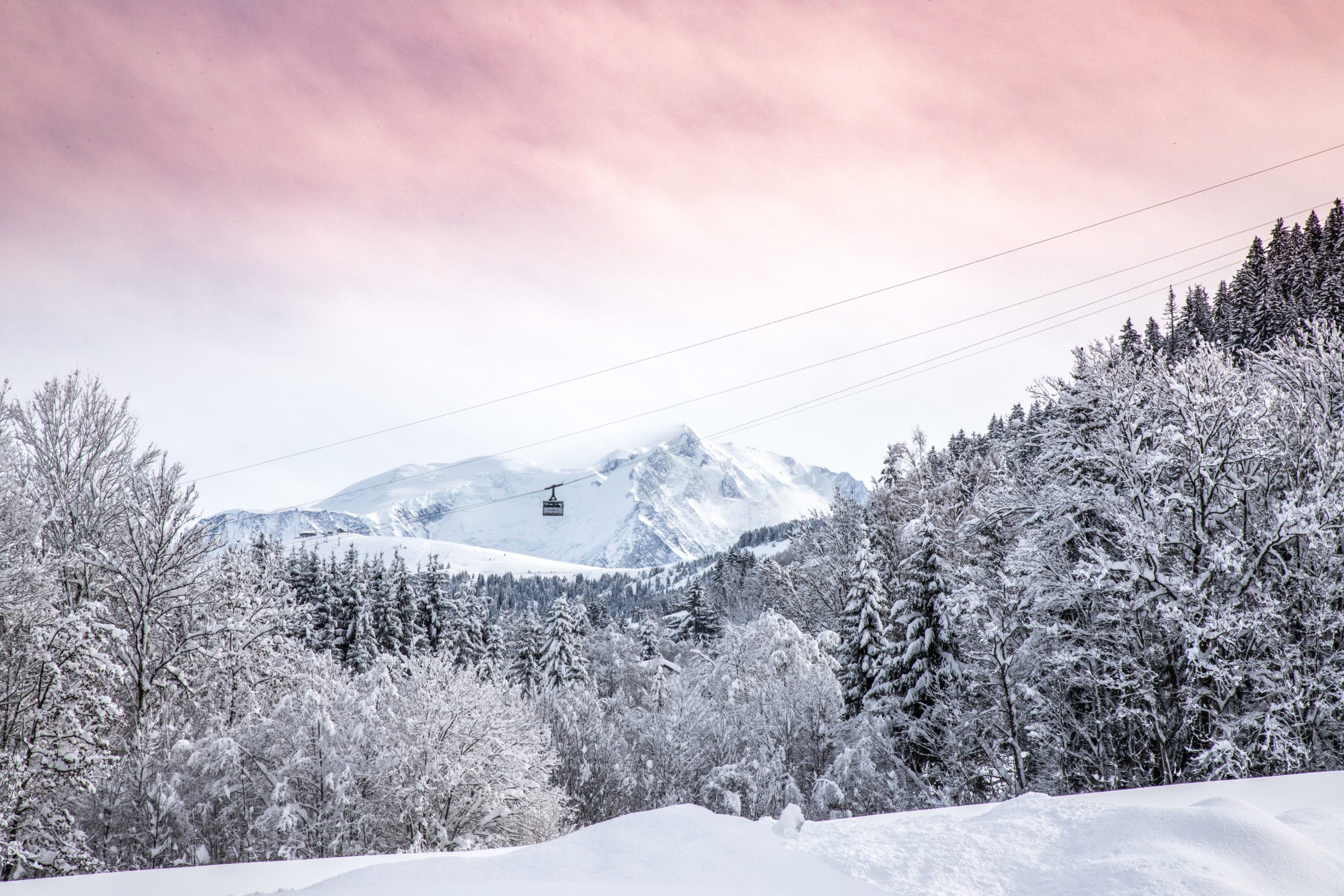 © Commune de Megève – Marie Bougault